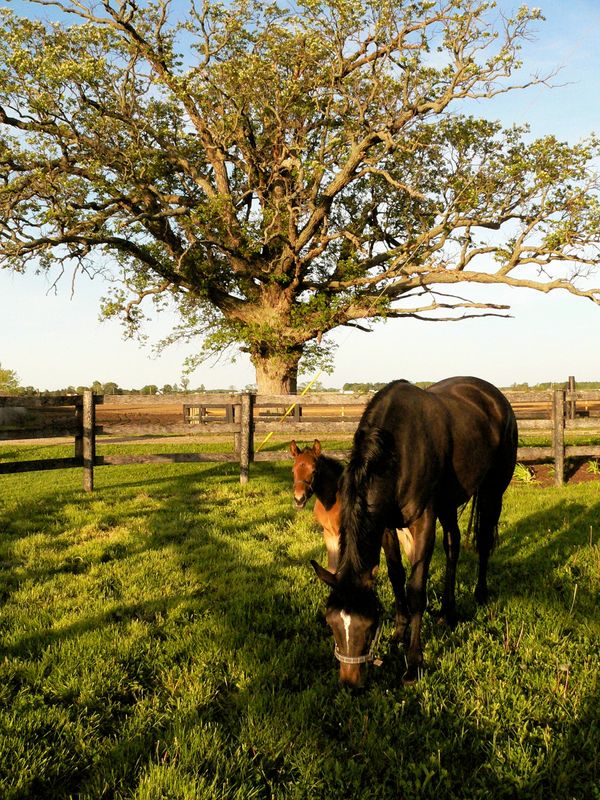 We are so glad you stopped by...
Please browse to learn more about our facility, boarding, lesson programs, working student opportunities, and of course our great selection of sale horses. Please contact us if you have any questions or comments.
We hope you enjoy your visit!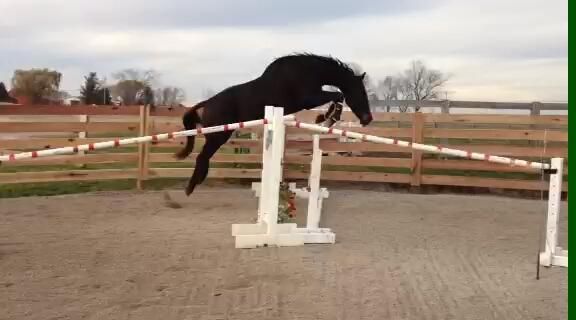 Graphite
"An incredible athlete" is the best description for this amazing TB jumper.  He is ready to find his competitive rider that wants a quality prospect with unlimited potential. He is forward, fast and careful! Very limited show experience. He priced right for a quick sale due to an owner that can no longer ride. 
Check out all of our great hunter, jumper and dressage prospects.
These horses and more are currently available unless noted. If you don't see what you are looking for, please contact us. We always have some that aren't on our site. Some of our horses are available for lease and we also may accept offers and horses on trade. So tell us what you have and what you are looking for. We're here to help!
614-746-5844
You are visitor number: 170770